Local Pop Up Shops and DIY Gifts
Handmade gifts communicate an extra level of thoughtfulness and intention, especially when purchased from local artists. So does gifting the chance for loved ones to dabble in their own creativity. Need inspiration? Check out these Spokane-area venues and workshops.
All Things Art: Located in Coeur dAlene, the shop provides supplies and classes on knitting, crochet, and quilting.
Board & Brush Creative Studio: Located at Spokanes South Hill, they offer workshops for DIY dcor wood signs with farmhouse, vintage designs.
Brrrzaar: Terrains Spokane pop-up shop event, Dec. 14, for local artists, artisans, and makers to sell their handcrafted goods.
Corbin Art Center: Spokane Parks & Recreation classes and workshops for different art mediums.
Creative Fix + Co.: Local artist-owned business hosts DIY wood home dcor workshops.
Cross My Art: Community fine arts studio, based at Holy Cross Lutheran Church in north Spokane, hosts monthly art-making workshops.
From Here: Retail storefront in Spokanes River Park Square that sells locally made fine art, pottery, jewelry, and other items and hosts artist/maker workshops.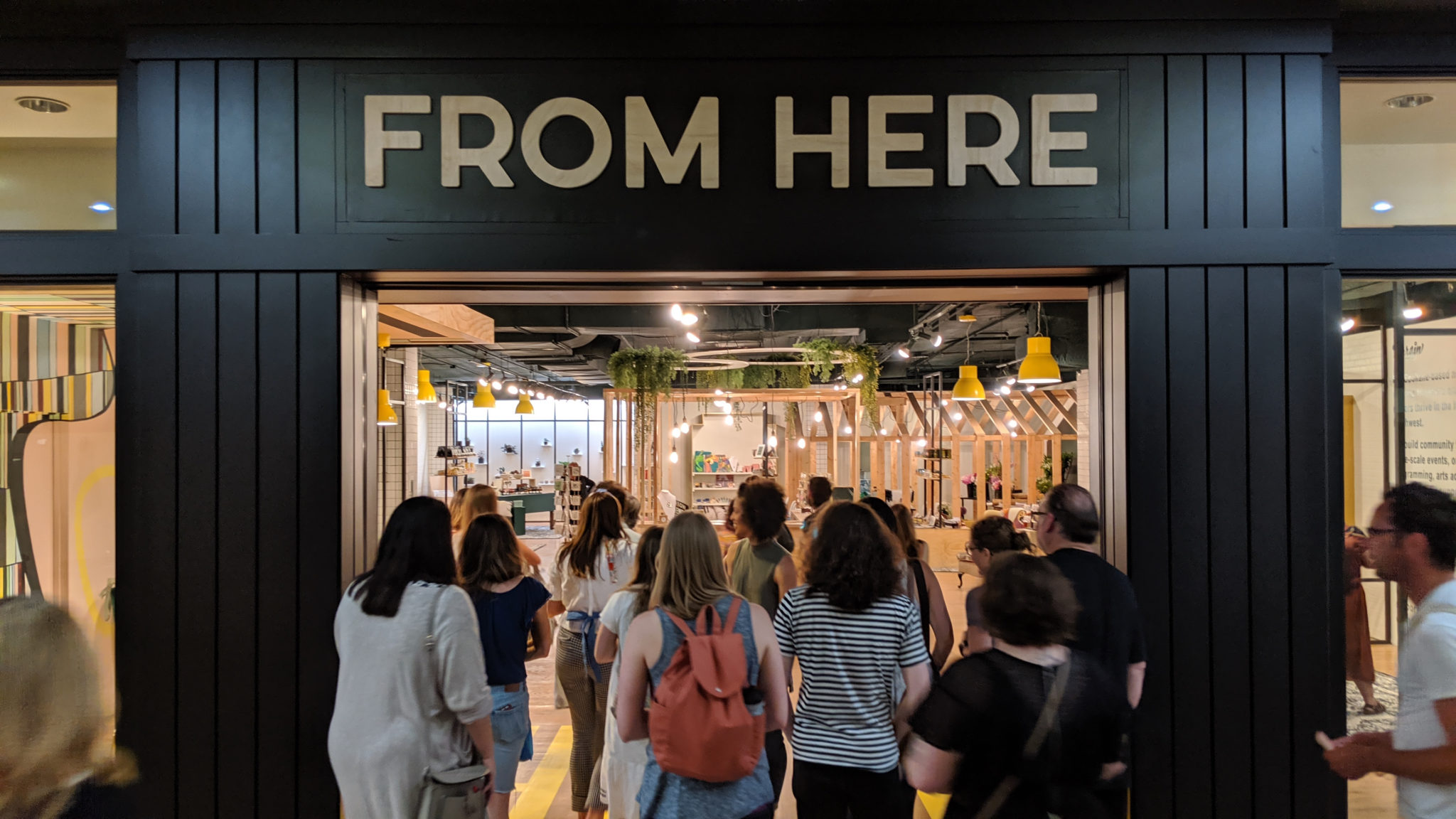 Greencastle Soap & Supply: Open studio and DIY workshops to create your own soaps, bath bombs, and other all-natural skincare products using essential oils, herbs, and fragrances.
Hook and Needle Nook: High-end art yarn supplies and fiber arts classes; located in north Spokane.
New Moon Art Gallery: Classes and workshops for various art mediums.
Painting with a Twist: Spokane Valley studio offers DIY home dcor classes, including screen art and painting on canvas or wood.
Regal Fabrics and Gifts: Located on Spokanes South Hill, Regal hosts quilting classes and sells supplies for sewing and handbag-making projects.
Spokane Print & Publishing Center: Non-profit organization in the West Central neighborhood (formerly known as Millwood Print Works) offers letterpress, printmaking, bookbinding, drawing, and screen-printing classes.
The Clay Connection: Full-service clay and fused glass studio with classes and open-studio times, and products, and equipment for ceramic and warm glass projects.