Crochet Granny Square Tote Bag / How to Join Crochet
.wp-block-image img {max-width: 100%;}
img {height: auto;}
Crochet Granny Square Tote Bag / How to Join Crochet is a post from Confessions of a Homeschooler. If you've enjoyed this post, be sure to follow Erica on Instagram, Twitter, Facebook, and Pinterest! Also be sure to stop by her Community to join the discussion or her Store to see her latest items!
Happy Thursday friends! Today we are making this adorable and beginner-friendly, Crochet Granny Square Tote Bag. It's a great beginner-friendly project, and super fun to make!
So grab some yarn and a matching hook, and let's crochet!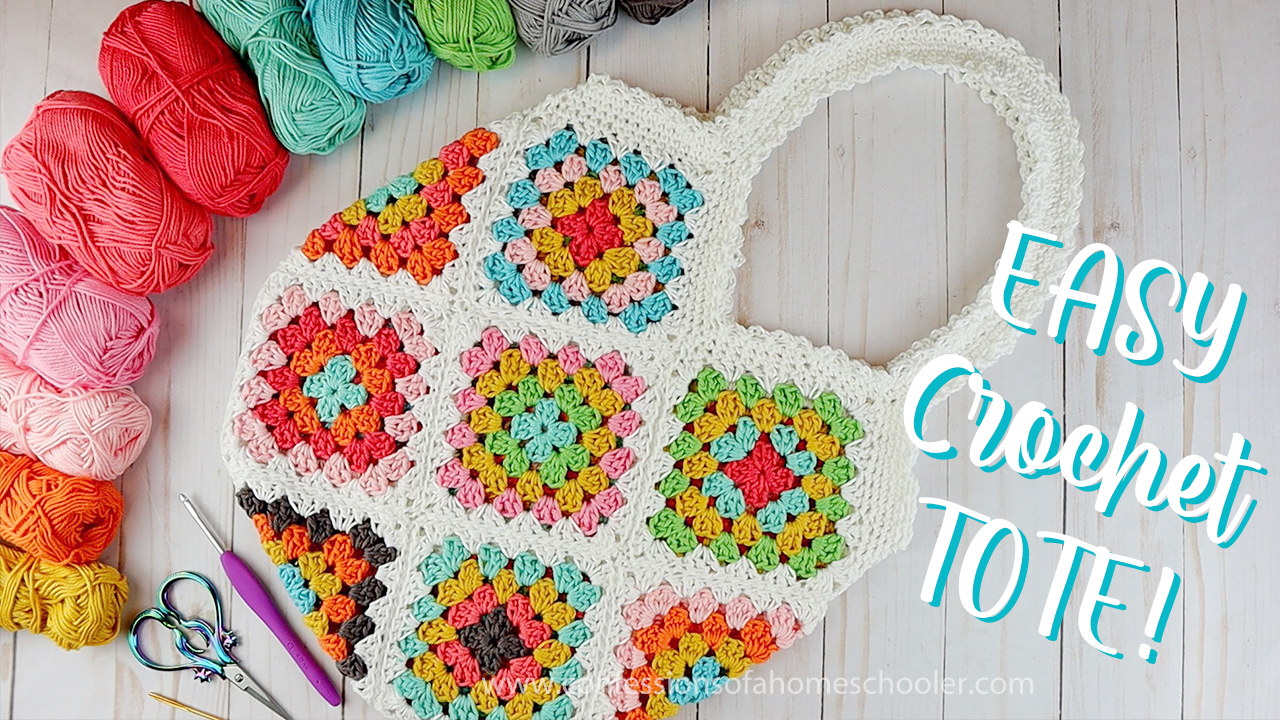 Note: If you missed my How to Crochet a Granny Square or How to Block Knit & Crochet videos, make sure to watch those first! Then come back here and we'll make a fun bag out of your granny squares!
Watch my Easy Crochet Tote Bag Tutorial here:
Supplies:
I used Lori Holt's Chunky Thread in a variety of colors. I did 5 rounds on each granny square and they finished at about 4-1/2″ square. You will need 13 squares for this project. My finished bag measures about 12″ x 12″ and is a great "purse" size. Perfect for taking craft projects on the go! It would also be great filled with some snacks, a book, and sunscreen, for a beachy afternoon!
I also added a simple scalloped border around the top edges to give it a little something extra!
Here is a diagram of how this bag is laid out.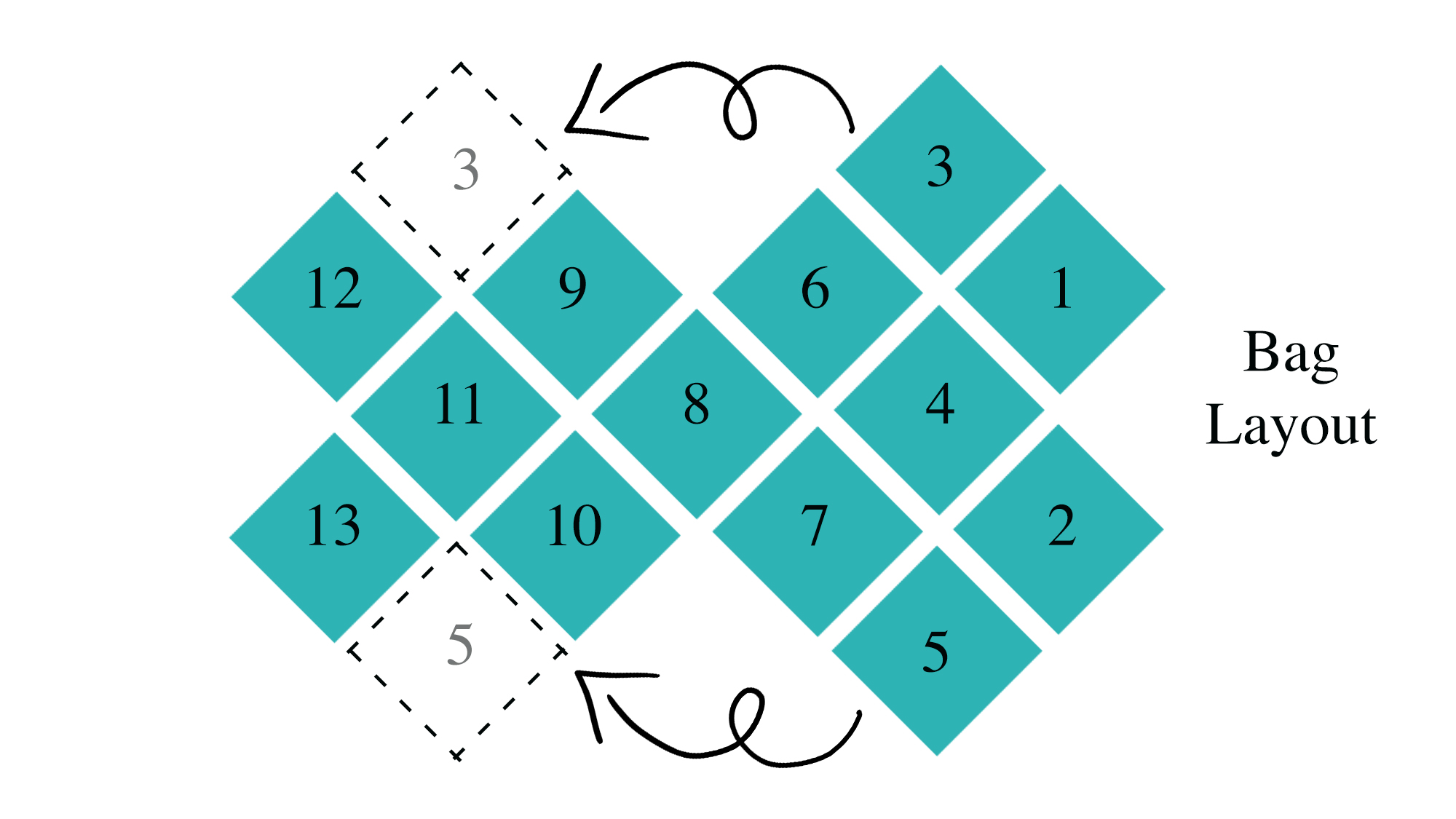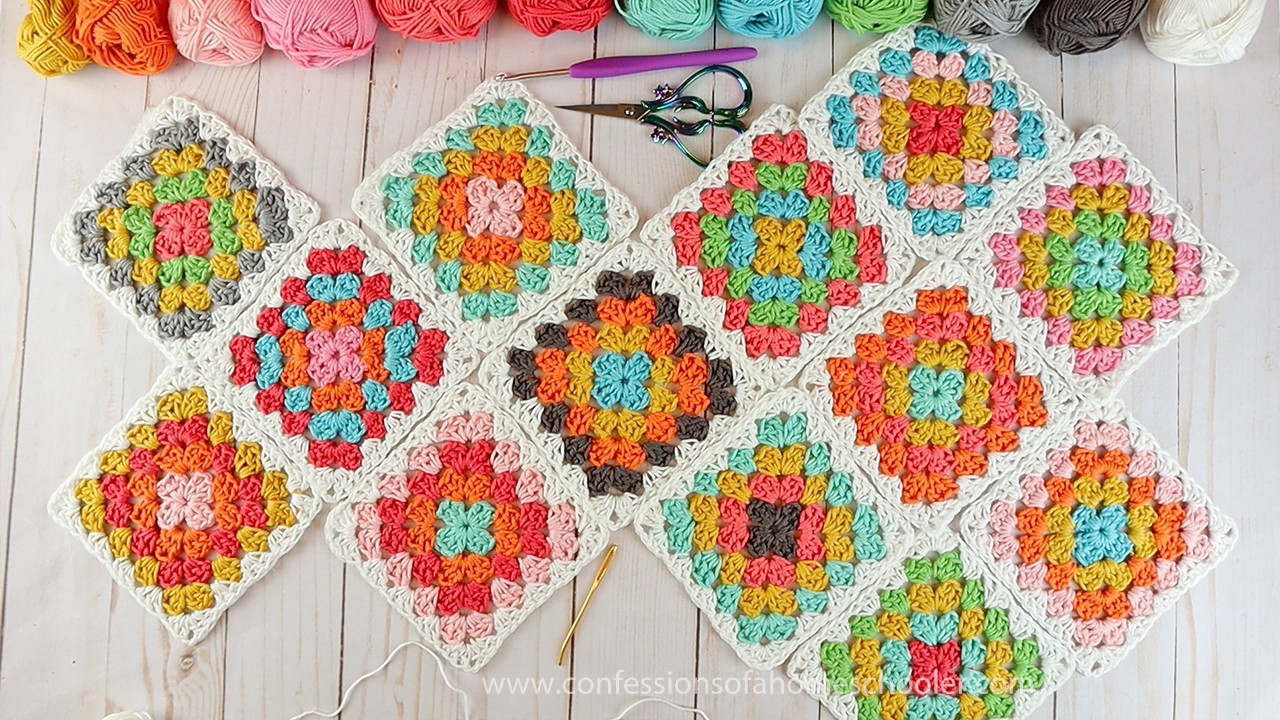 I hope you enjoyed this beginner-friendly crochet project! I have a few more beginner-friendly CROCHET TUTORIALS here on my blog, so check those out too!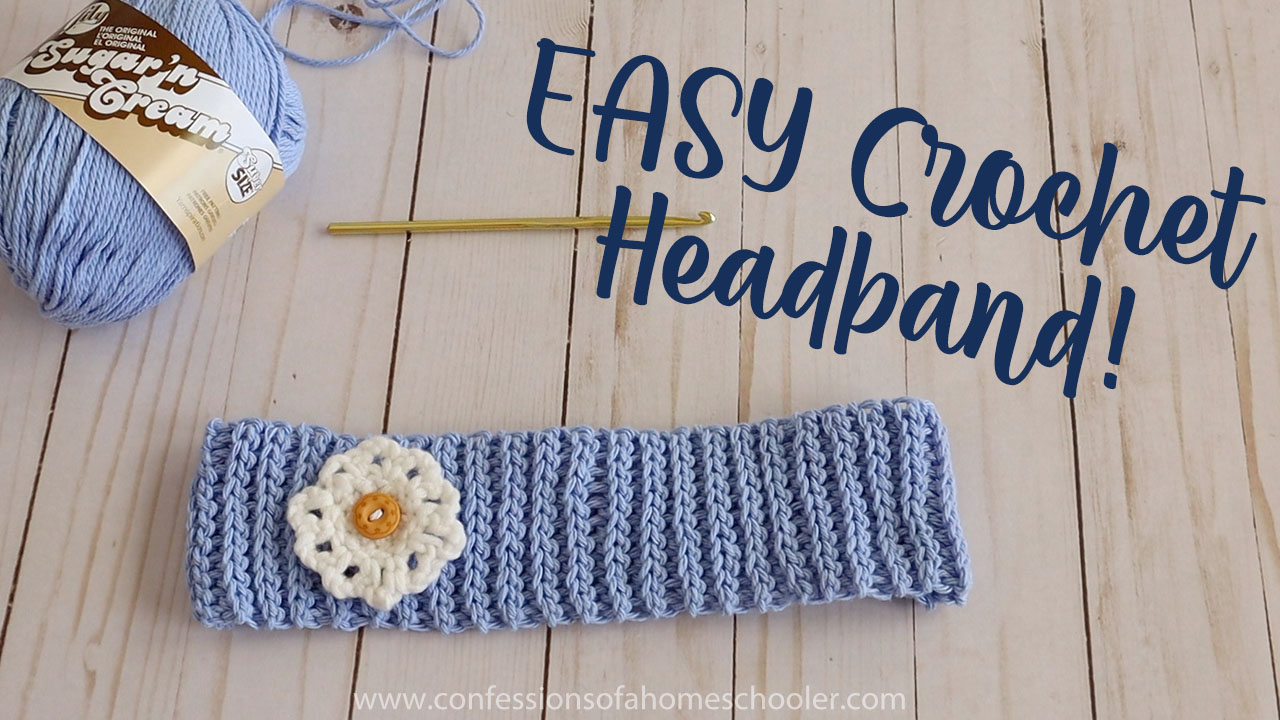 The post Crochet Granny Square Tote Bag / How to Join Crochet appeared first on Confessions of a Homeschooler.