An ice roller, an evening serum and a reusable lint roller for pet hair

From Hecate: I got the red yellow mixed color version of the blouse we offered last week. I wore it on Saturday and I kid you not, every place I went, at least one person complimented me on it. My teenage daughter asked to borrow it, which is high praise for teenage talk. I love the print and the fabric blouses really well. It's everything I wanted. I was so happy with it, I bought the same shirt in the houndstooth. Here are some more things CB and I are looking at on Amazon.
A cute credit card wallet you can move from purse to purse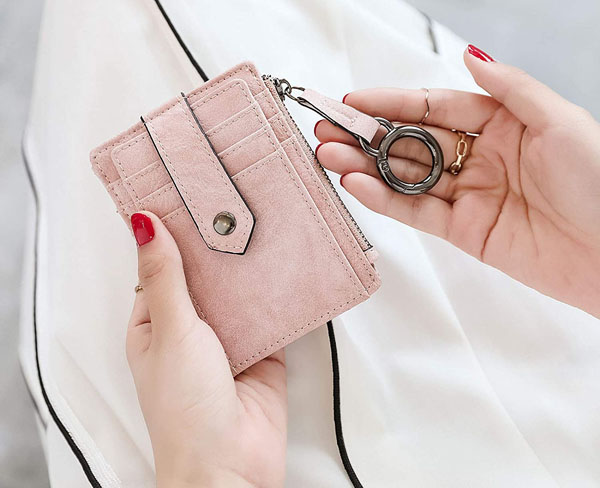 From Hecate: Coming off the holiday season, I was reminded how many cute clutches and evening bags I have and no wallets that fit them. AXONEL has these little keychain credit card clutches that hold plenty of cards, licenses and stubs and there's a zippered portion for cash. Plus it has a hook so you can attach it inside your handbag for security. Or your belt loop if you decide to slip this in your pocket for a hands free night. Or, you know, an actual key. It comes in five different colors that cost $16 each. Over 700 people gave these 4.2 stars and Fakespot rated them an A. Customers loved it for its simplicity, "It is adorable, perfect size and weight." And it works either in addition to a larger wallet or on its own, "I've used this every single day since I've gotten it which is quite a while and impressive because normally I get tired of wallets really fast."
A well-priced crisp dress shirt for men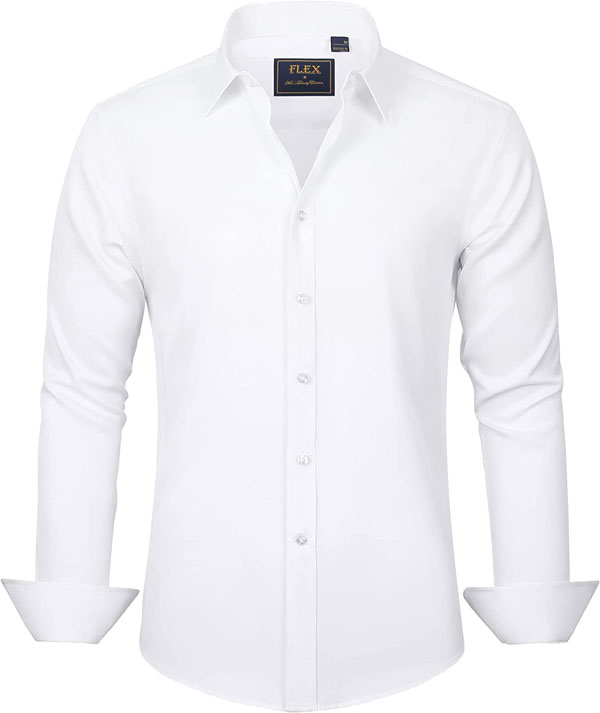 From Hecate: Valentines is coming up and there is little sexier than a man in a crisp white shirt. Amazon has this J.Ver shirt on sale for $20. But if white doesn't have enough wow for you, this shirt comes in a bunch of colors, both jewel tones and pastels. And it's wrinkle free, so that crispness will last you. Almost 6,000 people gave this shirt 4.4 stars that ReviewMeta confirmed. People say it not only looks good, it feels good, "Bought this for my husband for Christmas. This shirt is so soft." And the fit works on a variety of people, "Shirt feels really good. I'm a big guy with longer arms but this shirt fit great." Two notes: It's a casual shirt, but some customers were able to wear it with a tie. And there's no reason a woman couldn't wear this, it's a great looking shirt. Get one for yourself.
An ice roller to treat puffiness and migraines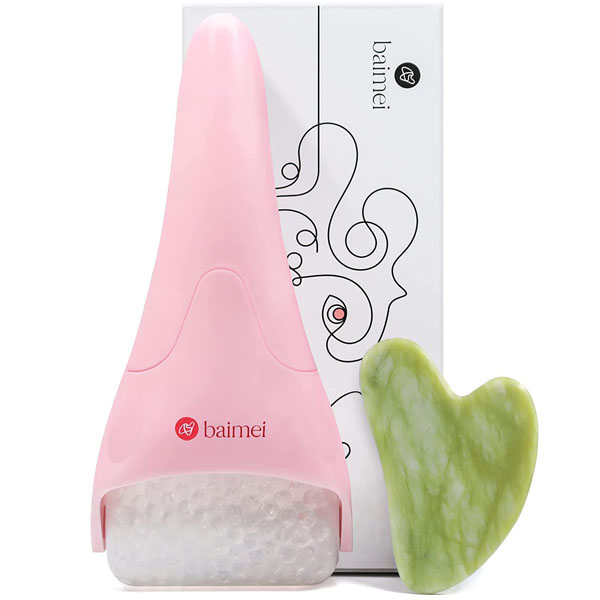 From Heacte: I had a weird allergic reaction to something, I still don't know what. While I was trying to figure it out, just about the only thing that made me feel better is my little Rose Quartz roller that gave me instant relief. But it warmed up pretty quickly. I wish I'd had one of these ice rollers. BAIMEI has a roller to help reduce normal puffiness and also assists with migraine pain. This roller comes with a jade Gua Sha that helps with lifting skin for fine lines and circulation. The roller itself comes in a variety of roller and handle color combinations. And most are on sale for $10 this week. This has over 700 reviews, 4.5 stars and the same score on ReviewMeta. This person said they've already seen a difference, "This really truly has changed my neck. I look more sculpted and firm. I look less swollen." And others say the products will last you, "The ice roller feels so good and both products are very sturdy. I dropped the Gua sha so many times into hard surfaces and it did not crack or break."
A reusable lint roller picks up so much dog and cat hair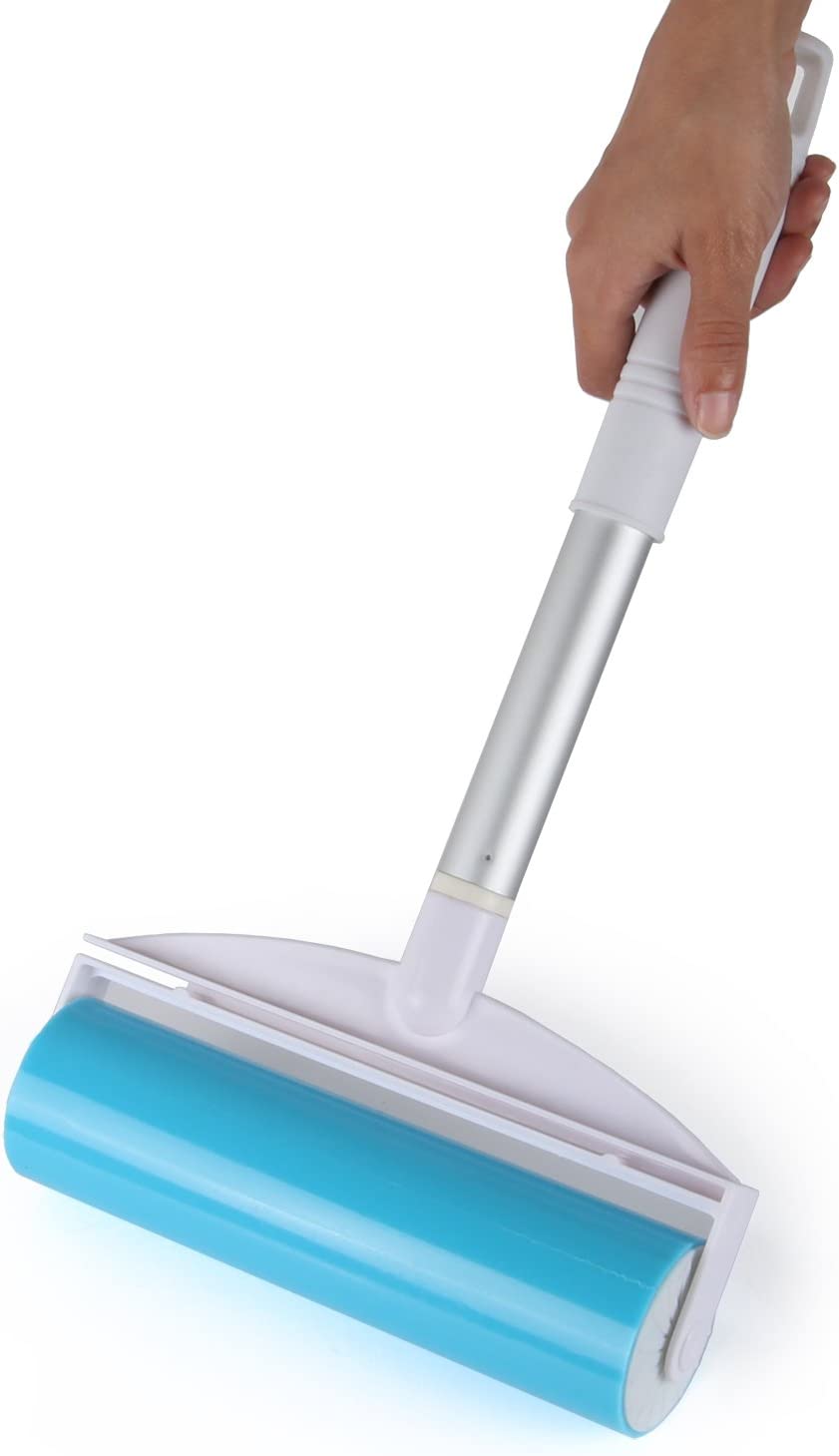 From CB: Now that I have a German Shepherd I notice his hair all over the white tile in my bathrooms! I used to wet swiffer but it's a lot of work. I bought two reusable lint rollers to compare them and this one definitely works the best. It picks up dog hair so much easier than wet towels or a swiffer. I like it so much I've ordered another one. To reuse it you just rinse and let it dry. It's really easy to use and is super sticky even after rinsing. This has over 1,800 ratings, 4 stars and a B on Fakespot. Most people like it as much as I do. Some people warn not to use the cover as it can get stuck to the roll. "Sooooo easy to clean and I love that it's reusable." It really works! It picks up everything! Cleaning is super simple…wash with dish liquid and air dry. Sooo happy I bought this!"
An evening youth serum for smoother, clearer skin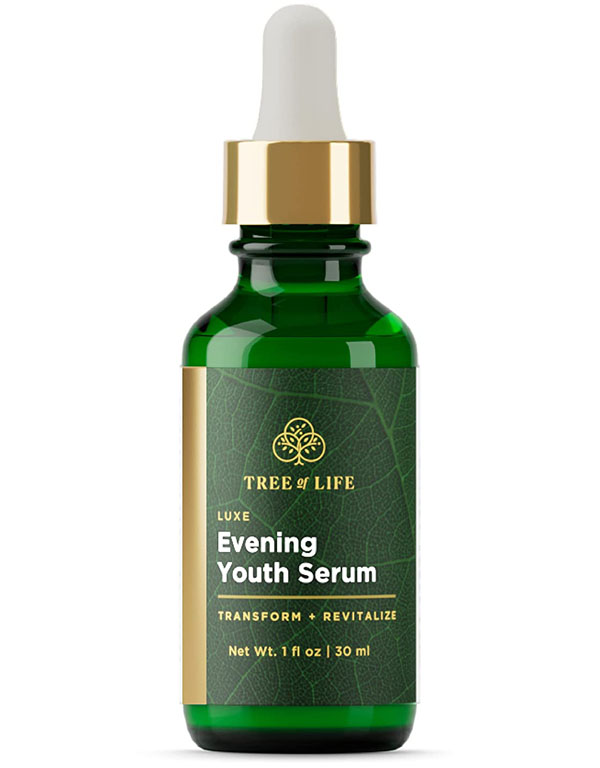 From CB: Evening Youth Serum by trusted brand Tree of Life is vegan and paraben free. It's formulated with multiple anti-aging ingredients including niacinamide and hyaluronic acid. It has over 1,700 ratings, 4.4 stars and a B on Fakespot. Plus it's affordable at under $19. Users say that they noticed a difference in the elasticity and appearance of their skin within a few days. "I have been using the serum at nighttime only for about a week and my skin feels softer already and my complexion looks brighter. I have a glow to my skin in the morning." "I am in my mid-40s and have combination, sensitive skin. I still get periodic mild acne breakouts and have a few wrinkles, and wanted something that would help address both.After two weeks of use, I can honestly say my skin looks and feels better than it has since I was 20. After two days I could see and feel improvement in the surface texture of my face and neck, and within a week I saw a very noticeable improvement in pore size, overall smoothness, and I had ZERO signs of blemishes."
A large travel mug you'll want in several colors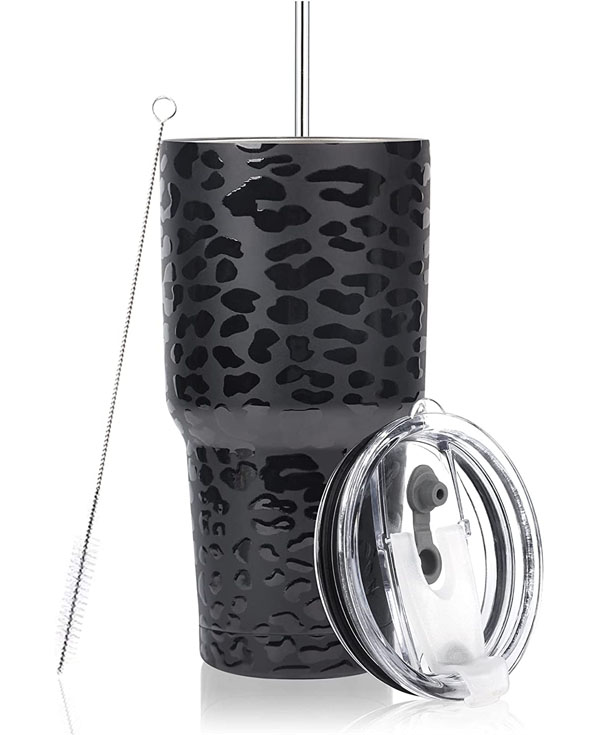 From CB: I've been seeing the Stanley mugs recently, but they're so expensive at $40 and up! These insulated 30 ounce mugs by Dynamic SE come in 19 different colors and patterns, all under $20 and some under $15. They have over 11,000 ratings, 4.6 stars and the same score on ReviewMeta. Plus they come with two straws and a straw cleaner! People say they work great and that they fit perfectly in their cup holders. "Nice, heavy duty travel mug. Holds a lot of liquid and keeps the hot things hot." "Much better quality than I was expecting for the price! The paint is textured and baked on like the brand name cups. I'm not expecting it to chip anytime soon! Will be purchasing more!" "I love this cup! It's large enough to put plenty of ice in cold drinks, it seals nicely, and it looks so bougee. It doesn't get slippery with condensation, and it comes with straws. Perfect!"
Car seat hooks hold purses, groceries and more


These under $6 car seat hooks are the number two bestseller on Amazon automotive. (These wiper blades are the top seller.) They have 4.6 stars, over 38,000 reviews and the same score on ReviewMeta. They're under $6 for four hooks. People rave about how much weight they hold and how convenient they are. "This was easy to hook onto the headrest in my car. I was struggling on where to put my purse or bag whenever I had a passenger. I'd end up putting it on the floor behind the driver's seat which was annoying to have to reach back for when I needed it. This saves me from that annoyance." "I hated how my kids just threw their back packs on the floor and their stuff would fall out or cultured the car floor. So this is super useful as a mom of three and it's already helped keep the car much cleaner." "Solid plastic build, never have any issues with it falling off or losing a bag. Love it and would highly recommend to anyone. Easy to put on, easy to take off, and not terribly expensive."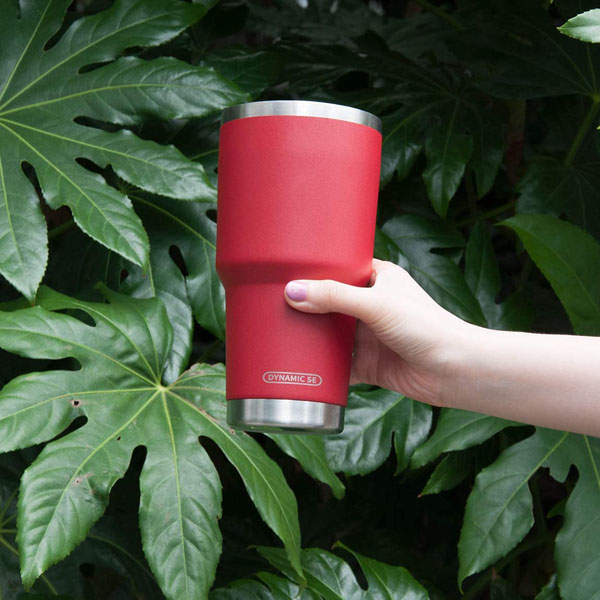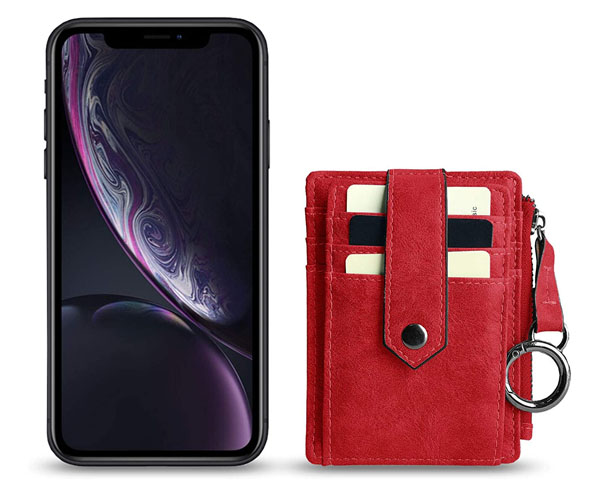 Thanks for reading and commenting on our affiliate post! If you make any purchases through these links we get a small percentage and appreciate it.